Friday, 27 May 2016
Sapphire & Diamond Rings - 9Ct Gold Twist - Vintage Rings
Men's Rose gold ring with an amethyst gemstone. VIEW IN OUR SHOP This heavy rose gold man's ring set with a cushio...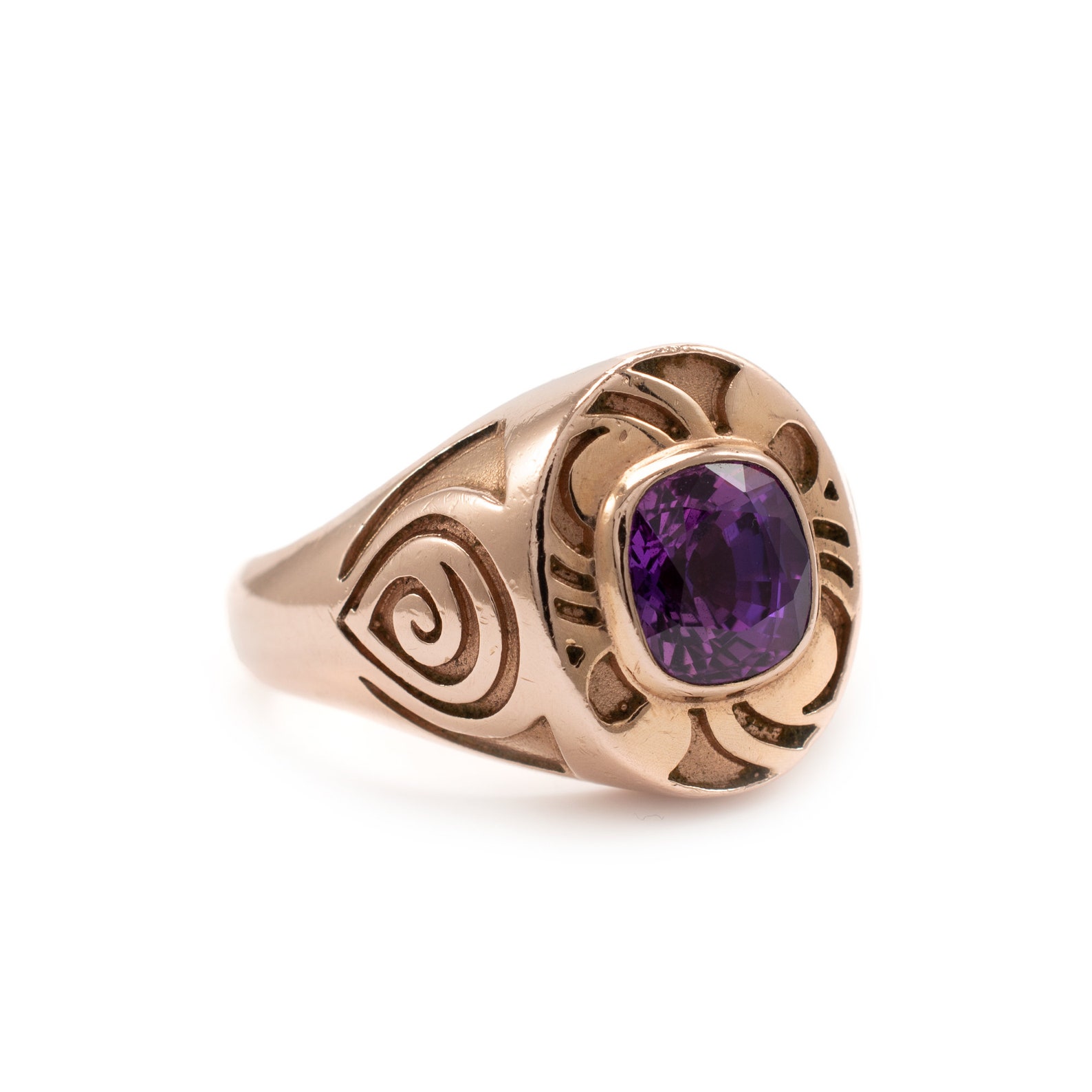 Retro, vintage, classic, antique... These four words have something in common. Guess what? Well, they are some fancy words describing...

We are still obsessed with these fabulous antique lavaliere pendants. Not just because they are so delicate and expertly made by hand but be...