Friday, 27 May 2016
Sapphire & Diamond Rings - 9Ct Gold Twist - Vintage Rings
Men's Rose gold ring with an amethyst gemstone. VIEW IN OUR SHOP This heavy rose gold man's ring set with a cushio...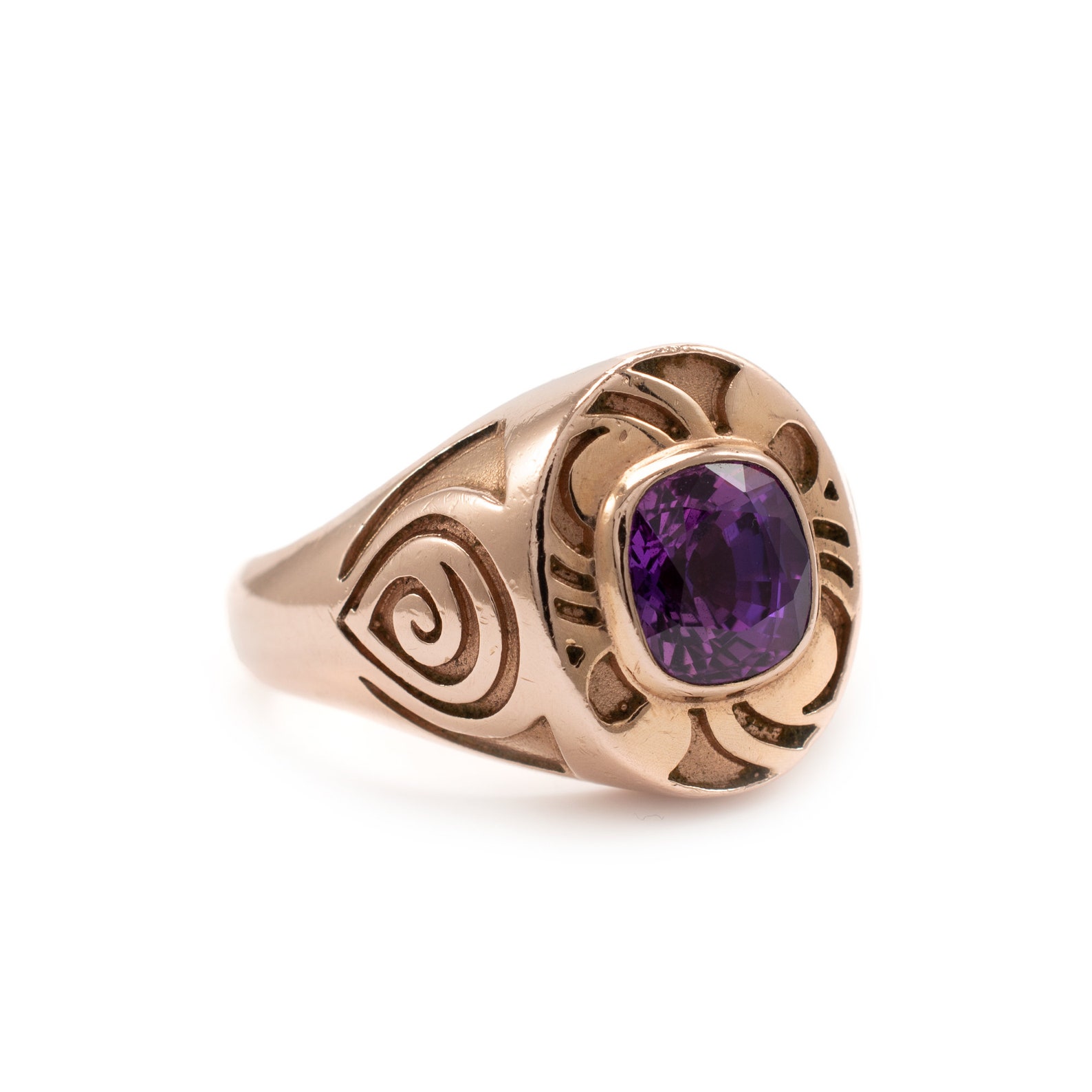 Retro, vintage, classic, antique... These four words have something in common. Guess what? Well, they are some fancy words describing...

We are happy to share this new listing today presenting a splendid rhodolite garnet and diamond daisy ring made in 18ct gold. Just take a lo...